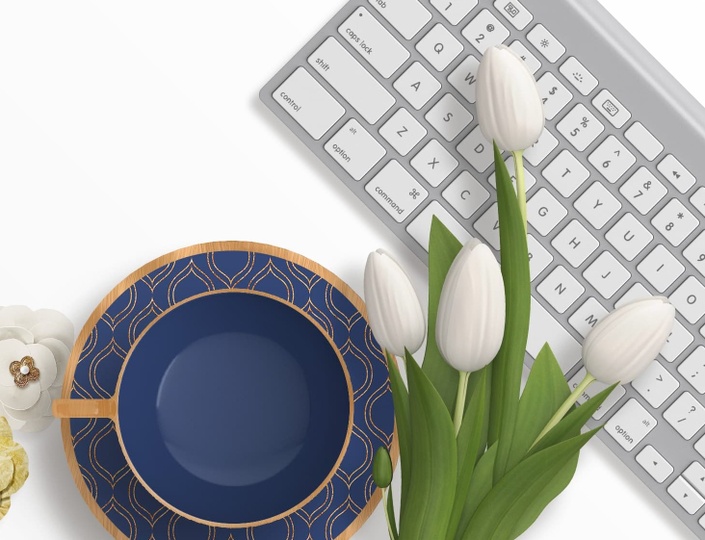 How To Face Self-Doubt and Tame Your Critical Inner Voice
5 Steps to Turn Your Inner Critic into Your Inner Ally, reclaim your Personal Power and live successfully
Your self-doubt and inner critical voice judges and demeans you in negative and toxic ways. It can be in-your-face aggressive or subtle stealing your confidence and self-esteem. It can cause serious self-sabotage. You can stop this. Learn the secrets that your inner critic wants to keep hidden from you and reclaim your personal power. In this course you will discover how to use the 5A Critic to Ally process to turn your Inner Critic into your Inner Ally. Reframed as allies you will connect with the smart, creative and innately wise person that you are and then achieve the successes that you deserve.
Your Instructor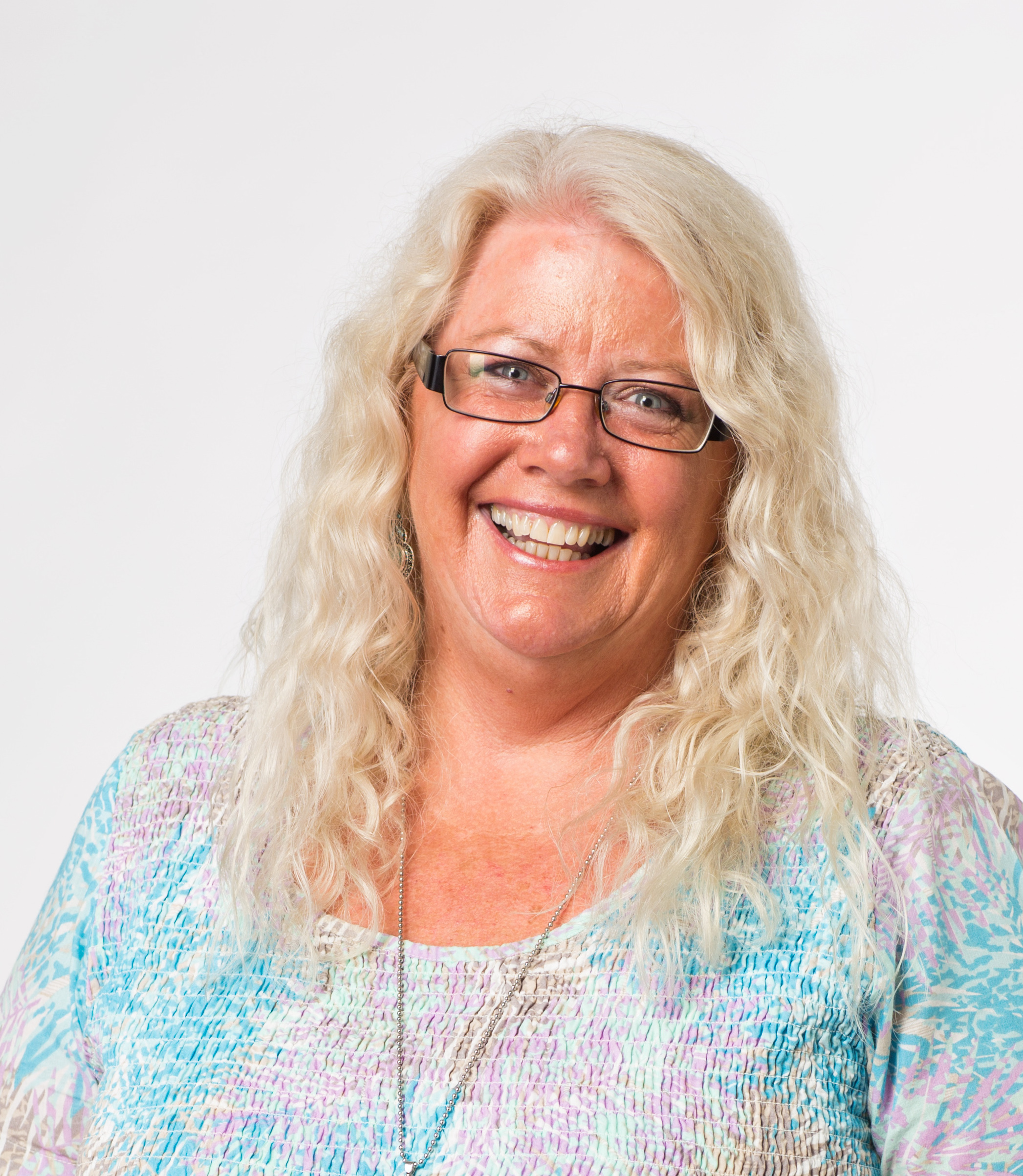 Hello, I am Kristine Martin-McDonald.
I'm a Professor, author, coach, mentor, researcher and educator.
I deeply believe that when women give back to women there is a reverberation of harmony, integrity and justice felt globally, both now and into the future. I have largely moved out of the corporate world as I fully step into my passion of making a difference - to you, to the world.
I am excited to get up in the mornings knowing that I have the opportunity to come alongside a career woman, like yourself, and help you gain the successes you want, because when you become all that you were meant to be then you can positively change this world.
For details about me, check out my website yourinnerwoman.com , under the About Me tab.
Course Curriculum
Welcome and Snapshot for Course
Available in days
days after you enroll
Module 1 – Tuning in Your Awareness
Available in days
days after you enroll
Module 2 – Accurately Assess the Situation
Available in days
days after you enroll
Frequently Asked Questions
Is the payment is US or Australian dollars?
The course cost is in US dollars.
When can I enroll?
Anytime, day or night, from now. You can then pace yourself in a way that best suits you and your schedule.
How much time do I need each week for this course?
Of course that will vary a bit between people, and each module is different in length. But usually it will be 1-2 hours, which includes the live group coaching session.
When will the weekly group coaching sessions be held?
I will hold the group coaching sessions that is a best fit for the group. However all these sessions will be recorded so you are able to listen to them if you are unable to make the sessions live, or as a replay.
What if I can't attend 1 or more of the weekly group coaching sessions?
I really hope you can make it because you will get a lot of value from them. But I do understand that sometimes that is simply not possible. So, all the sessions will be recorded and you can relisten if you were able to attend, or you can hear what went on, if you were unable to attend.
Do I have to take and book the one-on-one coaching session?
No. You don't have to have the one-on-one coaching session. This is a bonus I have provided to support you on any issue you choose to address. But, yes, you do have to book, just to make sure that you have a time and day that fits in with your schedule.
How long do I have access to the course?
My aim is that you have great results, and sometimes we just need to revisit or refresh our memories on certain areas. So course access is for as long as you like - across any and all devices you login from.
Will I have direct contact with Kris?
Absolutely and in several ways. There are weekly group coaching calls, a one-on-one coaching call, our private facebook community which I will be in each day and of course, you will have my direct gmail address.
Can I get a refund if I am not happy with the course?
If you are not happy with the course for any reason, you can get a full refund within 7 days from commencement of the course,